Michael is a senior-level executive business coach having coached and advised Board Chairs, Entrepreneurs, CEOs, C-level executives and Managing Directors on achieving high-level strategic and professional impact while confronting pain points and obstacles along the way. He has been an integral part of business launches and exits, CEO and C-level executive onboarding, career growth trajectories and highly successful career transitions.
Michael spent 30+ years as a lawyer, corporate executive and Board member. During this time, he served as a general counsel and strategic advisor to several large businesses and a public company board.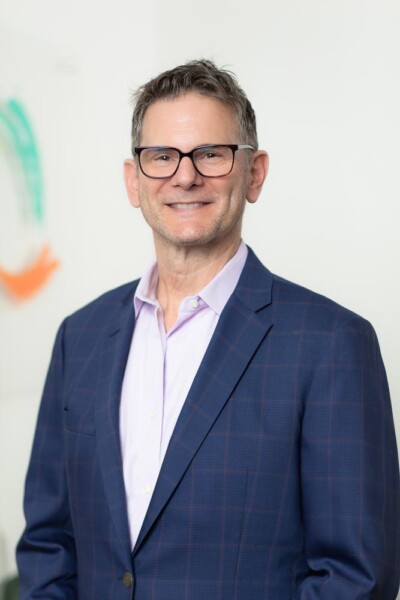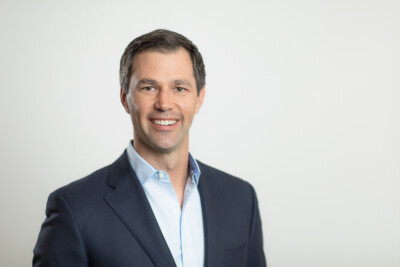 Josh Gentine is an executive-level talent strategist, board advisor, succession planning consultant, and coach. With a particular focus on privately held companies, Josh supports entrepreneurs, families-in-business, and boards of directors on talent-to-strategy alignment, governance, and generational continuity.
Josh is a seasoned entrepreneur as well as a former Deloitte consultant, where he focused on mergers and acquisitions and the design of Deloitte's global talent operating model. Josh is a third-generation family business owner and currently serves on the board of directors at several family-run operations, including his own family's business, Sargento Foods, Inc.
"I work tirelessly with professionals from all areas of business and philanthropy to help guide long-term strategy, assist with executional focus and act as a catalyst to drive momentum and results. I look forward to working with you."
Whether you are in early stages of starting a new business or if you are operating a successful small to mid-size business, Michael is available to assist as a business coach, consultant or personal business advisor.  Having worked with numerous entrepreneurs, businesses and nonprofit organizations throughout the United States, Michael has a broad portfolio of experience and knowledge from which to draw in order to help you and your business succeed. Michael advises business startups and entrepreneurs; he is also passionate for the nonprofit world.
Michael's approach is to schedule an introductory meeting to gauge how he can best help his client.  Michael can then provide a proposal that fits the needs of the entrepreneur, business or non-profit. If you need a tenacious coach and advocate, a catalyst to grow your business, or a strategist to help take your business to the next level, consider hiring DeSantis Trusted Advisors as your business coach and advisor.
Michael provides regularly scheduled coaching services  in person or by phone and e-mail.
Michael's experience has led to professional accomplishments in many areas of business and professional development including:
Business Strategy & Goal Setting

Business Development

Sales Strategies

Board Governance & Relations

Talent Development& Assessment
Start-up Challenges & Opportunities

Management Reorganization

Personal Branding

Business (Exit) Planning

Emotional Intelligence