With warm weather and vacation time fast approaching, it's a great time of year to review some of the best business books for summer reading. These five books will be enjoyable reads on summer vacation, and you can return to work with an ignited sense of energy and passion. Below are brief descriptions and links to learn more.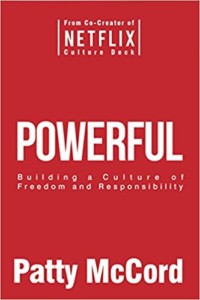 POWERFUL by Patty McCord
This book was written by the co-creator and former Officer for Talent at NETFLIX.  He is someone who promotes the idea of radical honesty at work. In this intriguing book, which was released in January, you will get an inside view of how and why creating a culture of freedom and responsibility in the workplace is essential for survival and for the recruitment and retention of great people. Learn More.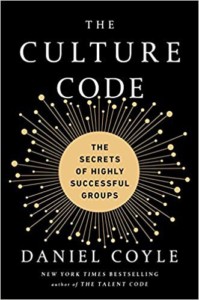 THE CULTURE CODE by Daniel Coyle
This book, by New York Times bestselling author of The Talent Code, looks at how great teams work together. It demystifies the subject of organizational culture and looks at the key skills deployed by great teams, which results in high levels of achievement and success. Learn More.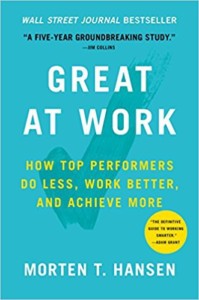 GREAT AT WORK by Morten T. Hansen
Great at Work looks subjectively at how top performers are able to do less, work better, and achieve more. Hansen is a co-author with the highly regarded business guru Jim Collins. This book is founded on more than five years of research conducted with over 5000 managers and employees. If you want to learn more about how to work smarter, not harder, this needs to be on your summer reading list this year. Learn More.
DYING FOR A PAYCHECK by Jeffrey Pfeffer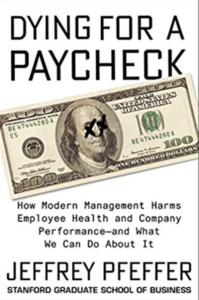 A highly regarded professor at Stanford, Pfeffer has previously written about the subject of leadership development. In his latest book, he looks plainly at the health risks that are linked to modern working life. A really interesting read, Dying for a Paycheck explains how businesses are failing to do enough for their staff and how longer working hours and insecurities of an economic nature in the workplace are taking their toll on individual employees. Learn More.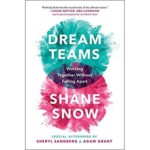 DREAM TEAMS by Shane Snow
What makes great teams so effective? This is the central theme throughout Shane Snow's latest book, Dream Teams. Drawing from business, history, and psychology, Snow's book is not only entertaining, but applicable to the workplace. Learn More.